NOVEMBER 2015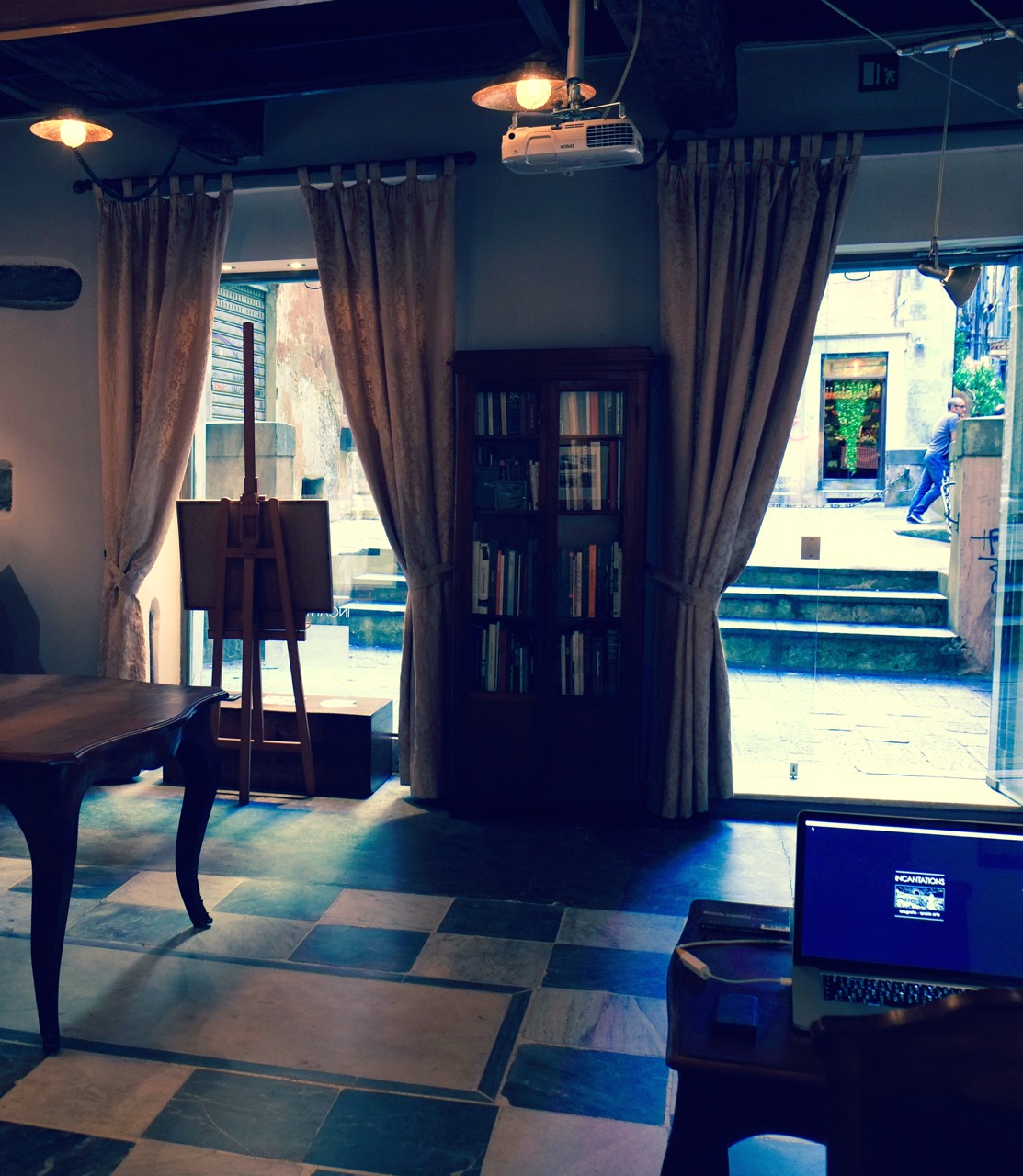 We thank all those who were present at the closing day of the exhibition TIMELESS by Takeshi Shikama.
We inform you that during this month , due to construction work , the Studio Incantations will not observe regular hours of opening to the public , while remaining always available through our contacts.
We apologize for this and we will meet you at the next exposure .


---
NEWS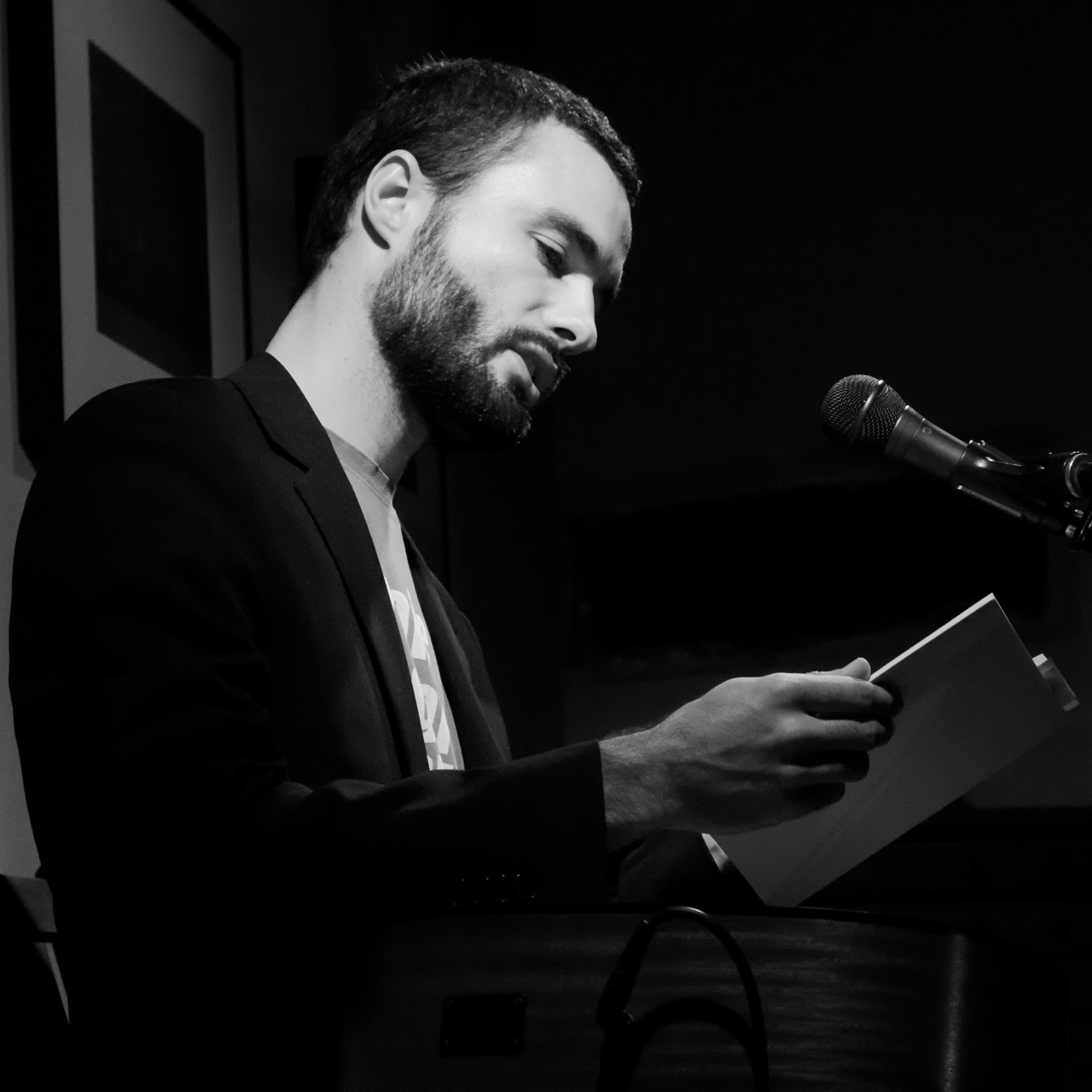 After the great success of the concert by Joel Cathcart in incantations of Saturday November 7th we inform those interested that are available in Studio copies of his book of poems STUBBORN POEMS .








---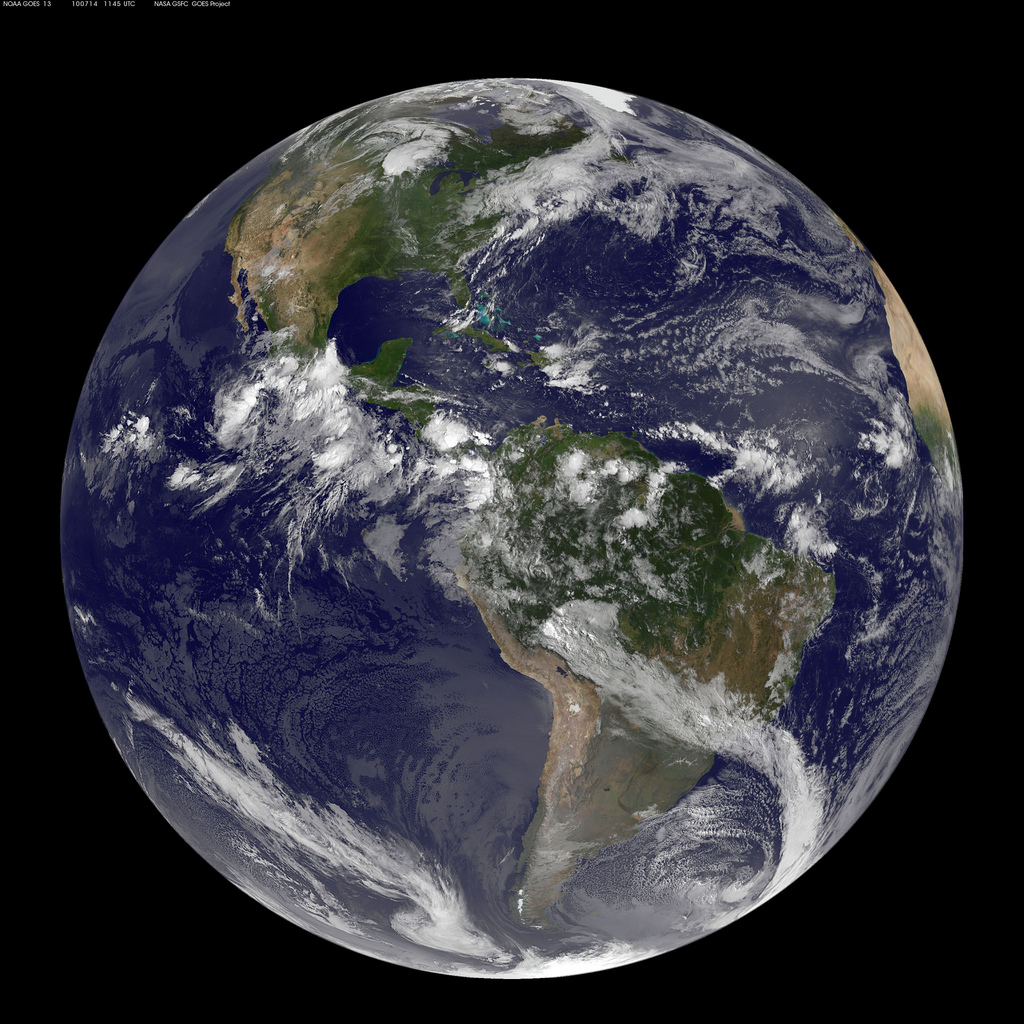 March 30 , 2015: after five years our old and glorious website turns becoming e-commerce.
During the first weeks of life, some parts of the new site will be still under construction and sale items will be few. But we hope, in the beginning of 2016, to make it as we have imagined: richer, more interesting and up to date with the news on every page, and with a selection of photographs, books and videos for sale by the artists that Studio Incantations has promoted in his gallery in St. George Vico and new ones that will be added.
Enjoy everyone!