March 30 : New internet site !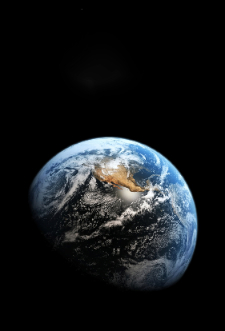 The Earth is great ... but also small: after five years our old and glorious website turns becoming e-commerce. The international market of photography, in recent years, is going through a period of great changes which have led us to decide to have a new and more operational version of our online presence. Every fan, when the new site will be completed and updated in its entirety, connecting by a computer with our websites, from anywhere in the world, will sort photos, books and videos of the artists that the firm has promoted in our Incantations gallery in Vico San Giorgio. During the first weeks of life, some parts of the site will be under construction and sale items will be few. But we hope, in a month or two, to make it as we have imagined: richer, more interesting and up to date with the news on every page, and with a wide selection of works for sale by our artists and the new ones who will be added. Enjoy it !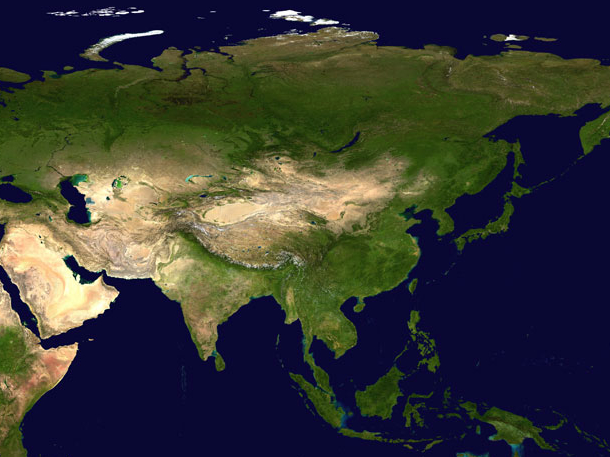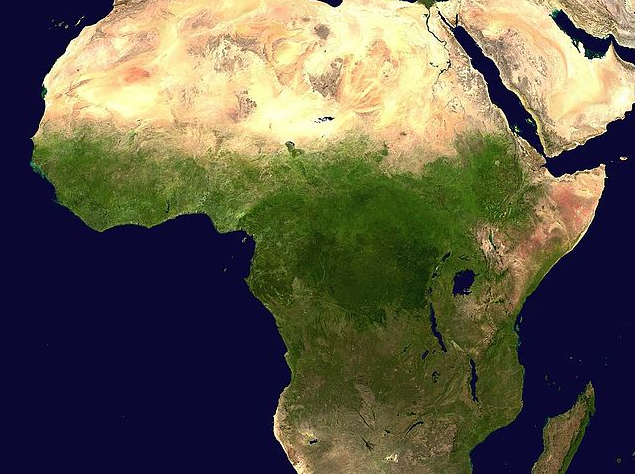 ---
NEWS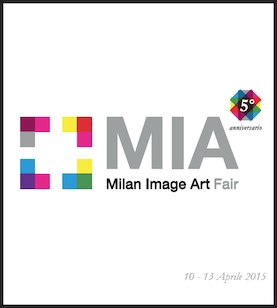 For the second year the Studio Incantations has been present , in STAND 49 HALL A, at the fifth edition of the International exhibition of photography in Milan, which this year has been taken place in the new location THE MALL - NEW PORT 10 to 13 April. The new photographic project " THE SONG OF THE EARTH " by Alessandra Cevasco and Davide Marino has been presented.
OPENING HOURS : Friday, April 10 : Opening ( Invited ) Saturday, April 11 : 11:00 to 21:00 Sunday, April 12 : 11:00 to 20:00 Monday, April 13 : 11:00 to 21:00
The Mall - Porta Nuova Varesine - Piazza Lina Bo Bardi , 1 , Milan - Viale Liberation / ang . Via Galileo Galilei - Yellow Line M3 Republic - Information Secretariat MIA Fair Via San Vincenzo 22-20123 Milano Tel . / Fax +39.0283241412 info@miafair.it www.miafair.it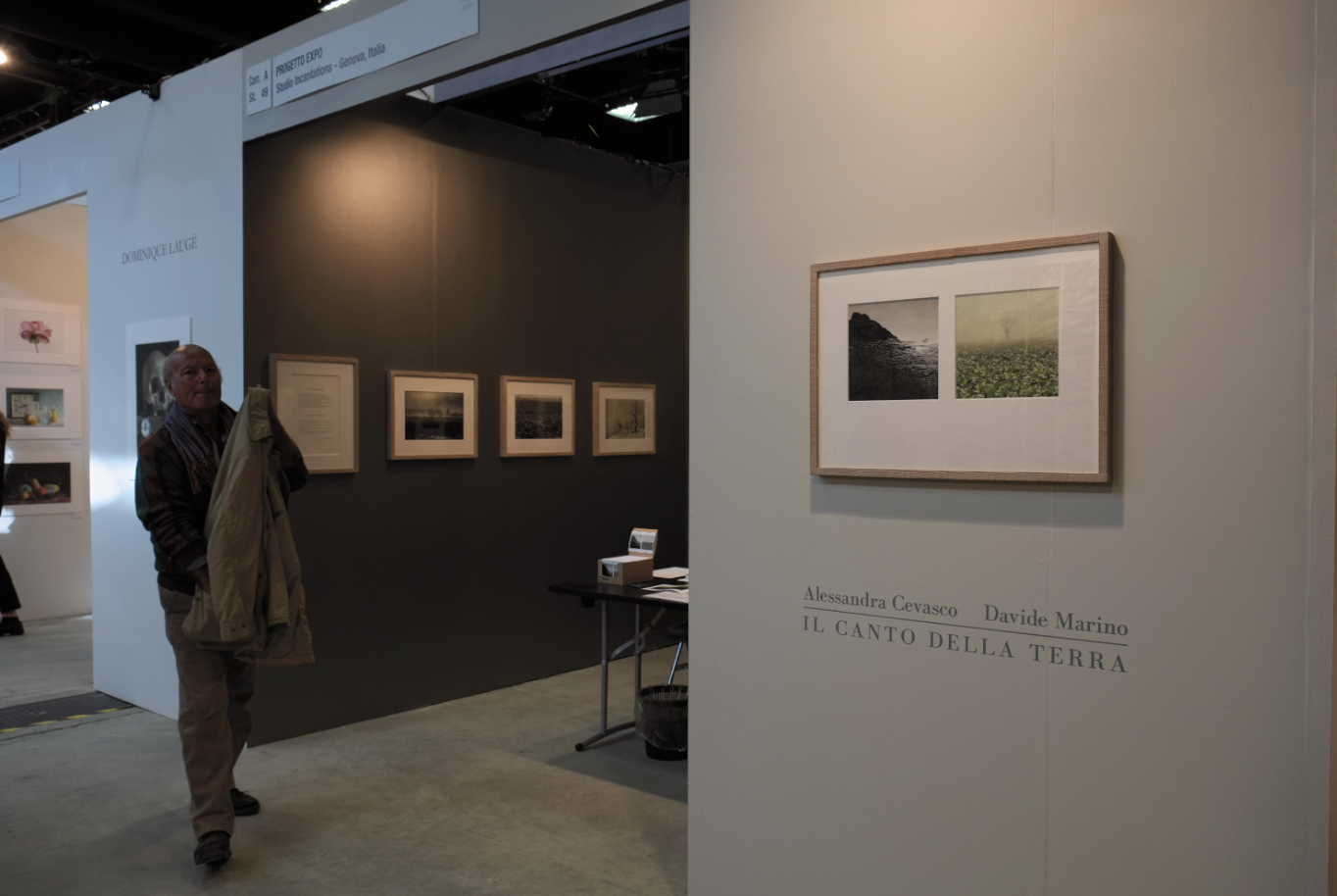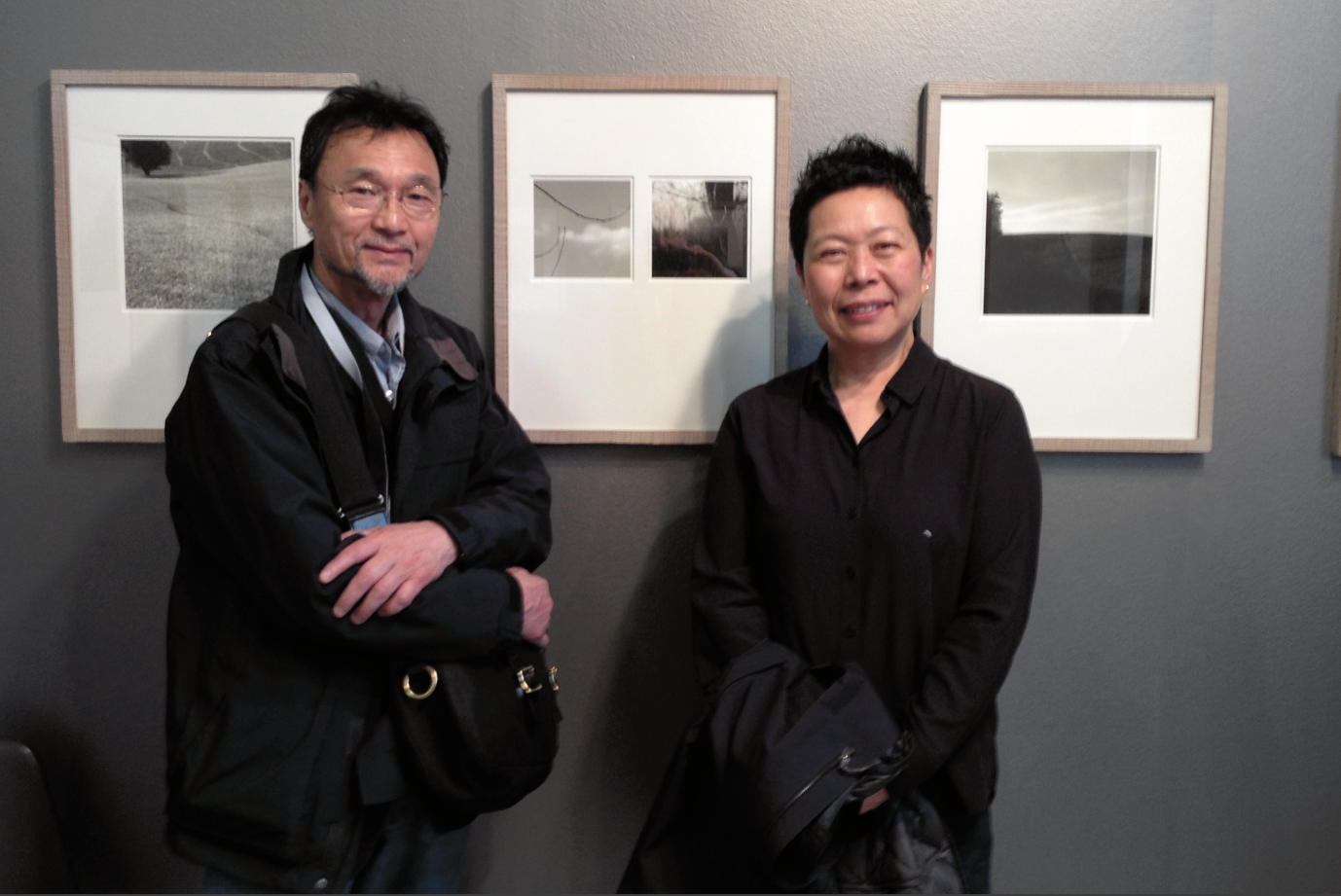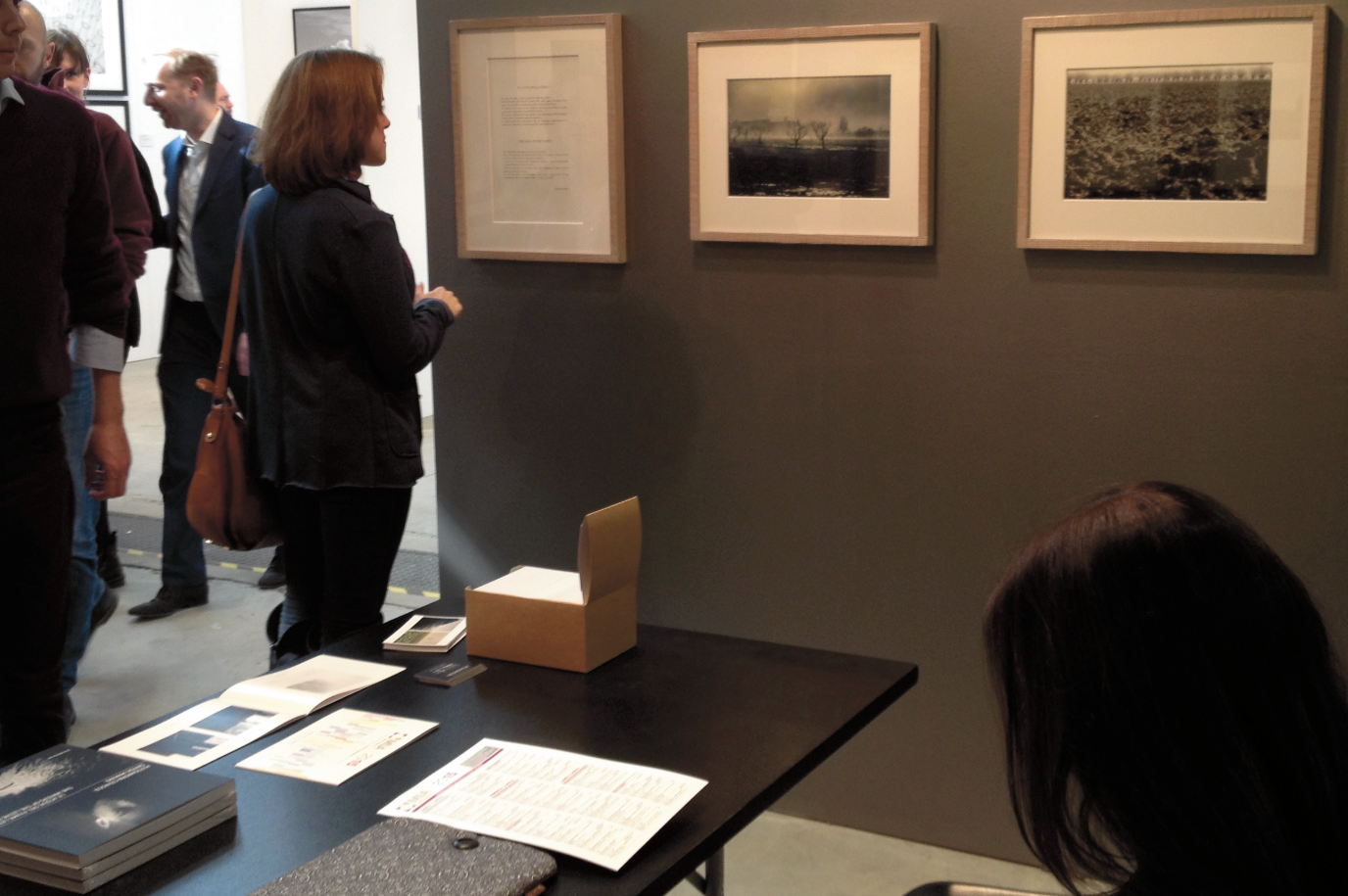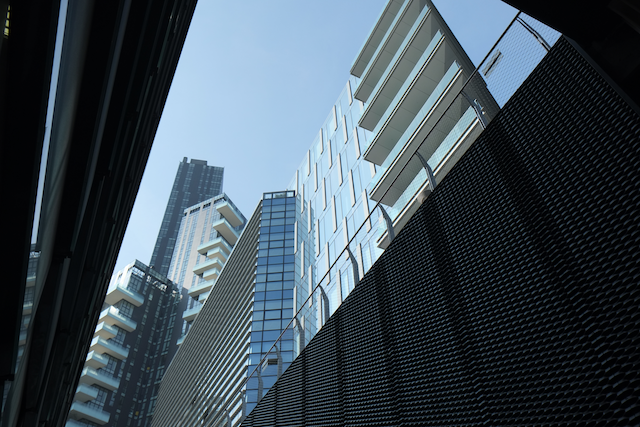 ---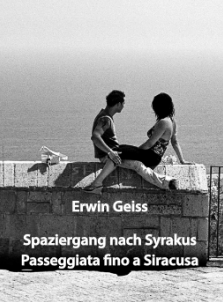 On April 30 the German photographer Erwin Geiss will exhibit his project WALK UP TO SYRACUSE , a diary of images of his journey on foot and by public transport from north to south of the peninsula , up to Syracuse .

Erwin Geiss (1957 ) lives and works in Monaco of Bavaria.

He graduated in Geophysics at the University of Monaco .

For years, teaches photography and holds workshops .

He is author of several publications .




Soon we will give more information on the event .