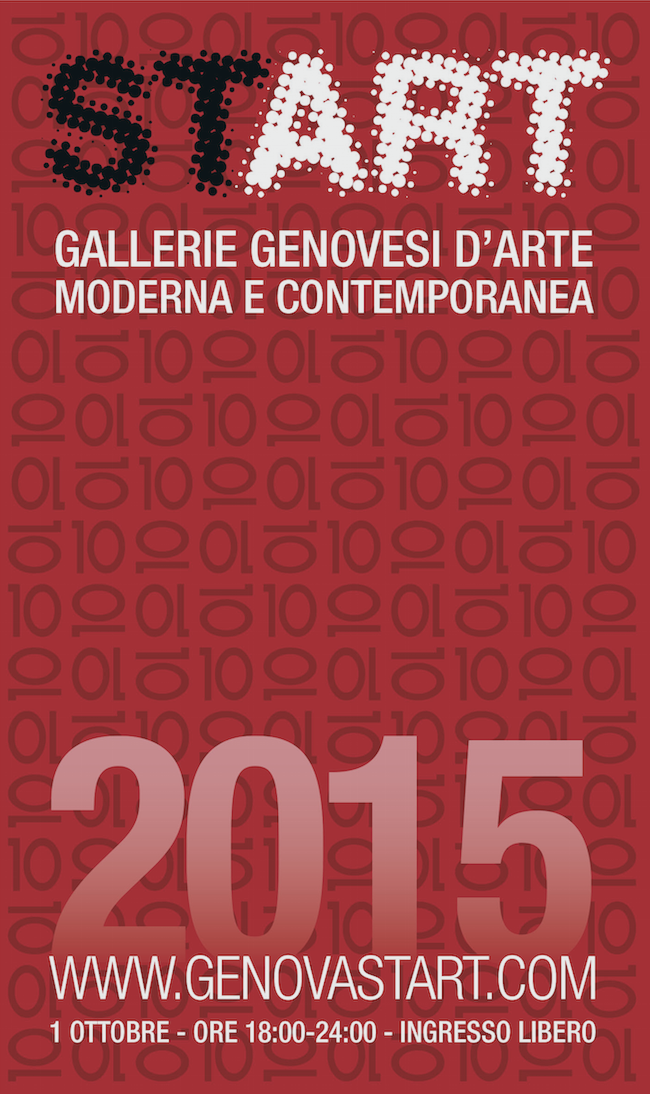 TAKESHI SHIKAMA



T i m e l e s s


Incantations Photo Gallery and Art Space is pleased to present Timeless, by the Japanese photographer Takeshi Shikama, as part of START 2015 (Contemporary Art Galleries of Genoa). The exhibition draws from three of the artist's previous projects, concerning the seductive and meditative aspects of nature: Silent Respiration of Forests, Evanescence and Contemplation. A selection of twenty platinum prints (a technique capable of rendering a photographic image's subtlest details) will remain on display from the 2nd until the 31st of October, 2015, between the hours of 2pm - 7pm (closed on Thursdays and Sundays).
The inauguration of the exhibition will take place on the 1st October, 2015, from 6pm, in Vico San Giorgio 9-11r, Genoa.
This event is held in collaboration with Galleria RB Contemporary - Foro Bonaparte 46 - Milan.
A marked attention to atmospheric detail and to the passage of time (together with a keen discernment regarding materials) link Shikama's photography with the great pictorial heritage of his native country, while its underlying conceptuality and ecological message recall the landscape photography of Gustave Le Gray and Robert Adams. This richness constitutes not only visual synthesis but harmony of thought: a cultural bridge between Orient and Occident.
A particular sensibility for even the slightest of natural mutations results in the creation of a unique body of work, silent and exceedingly delicate, where the ancient forests revealed to the gaze seem to whisper to the observer that our existences share the same destiny, fragile and sublime. In his images, petals and tree bark emerge from the half-light, preserving the intimacy of their structures and exalting in their spiritual qualities, while amidst woodland landscapes and forest clearings shadows function as a resonating chamber for light, suggesting a certain equivalence.
The same breath is held within the secret life of trees as within the human heart: this sense of belonging and profound unity of existence is rendered yet more conceptually evident by the attention dedicated by Shikama to the process of printing his works. Following the initial shot, where the photographer enters into profound symbiosis with his environment (almost to the point of self-negation), listening to its barely perceptible murmurs, comes the physical transposition of this intimate harmony, entrusted to noble platinum and manifested upon a refined and unusual surface, the Japanese paper Gampi. The entirely manual platinum printing process (a technique used by seminal photographers such as Edward Steichen and Alfred Stieglitz) represents for Shikama the most creative aspect of the genesis of the image, and a means of self-realisation - almost a prayer - that bears witness to a deep love for his photographic subjects, whose visual poetry requires dedication and patience in order to emerge, in contrast to the speed with which images are consumed and forgotten in contemporary society.
Thus via 'alchemic' ritual Shikama's visions are reborn into the light from the subtle fibres of the Gampi, a rare and precious paper obtained from plants that grow only in certain of Japan's forest regions. This dialogue between ephemeral materials and the delicate forest ecosystem they display is of symbolic value for the artist, even more so when the printing is carried out using platinum emulsion, whose durability is practically infinite. This exquisite antithesis evokes the metaphor of a balance, that of the link between transience and permanence that resides in the silent world of nature, in the rustling of a branch, in the birth of a flower, in the very roots of life.
Shikama's mysterious images seem to crash an alternate path for contemporary man: where contemplation and construction align, where matter and spirit are not opposed but form an holistic bond. Where you can lose yourself in silence, oblivious to time passing, dreaming with the trees.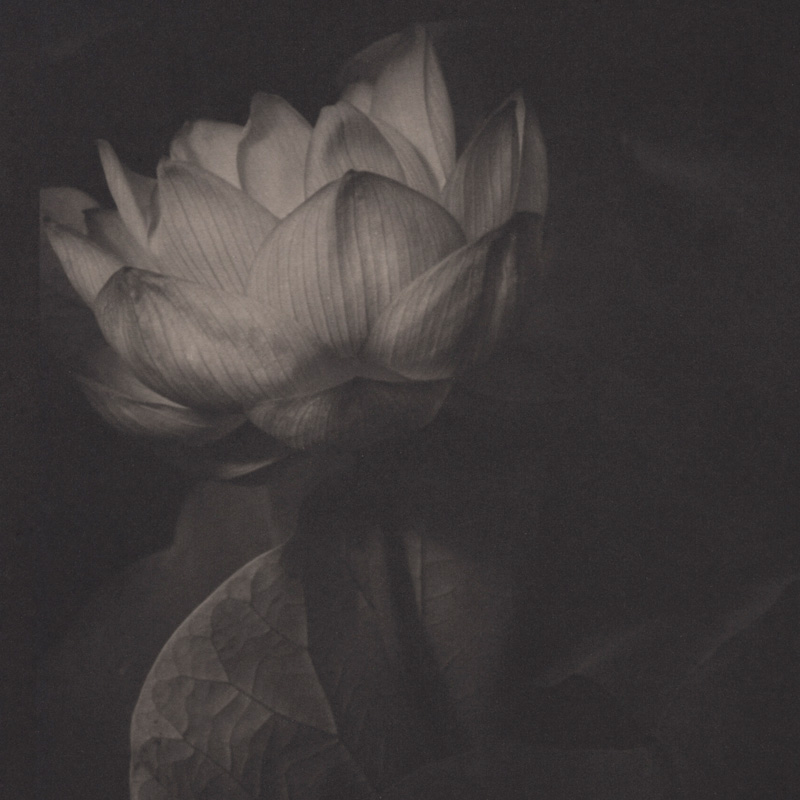 Takeshi Shikama was born in Tokyo in 1948. His works can be found in public and private collections worldwide, including:
Bibliotheque Nationale de France in Paris ; the Museum of Photography in San Diego , California ; the Museet for Fotokunst Brandts in Odense , Denmark ; The Museum of Fine Arts, Houston , Texas ; Santa Barbara Museum of Fine Art , California ; Davison Art Center , Wesleyan University , Connecticut ; Portland Art Museum , Oregon ; SFMOMA , San Francisco Museum of Modern Art , California .

Timeless/Incantations Photogallery