JUNE 2016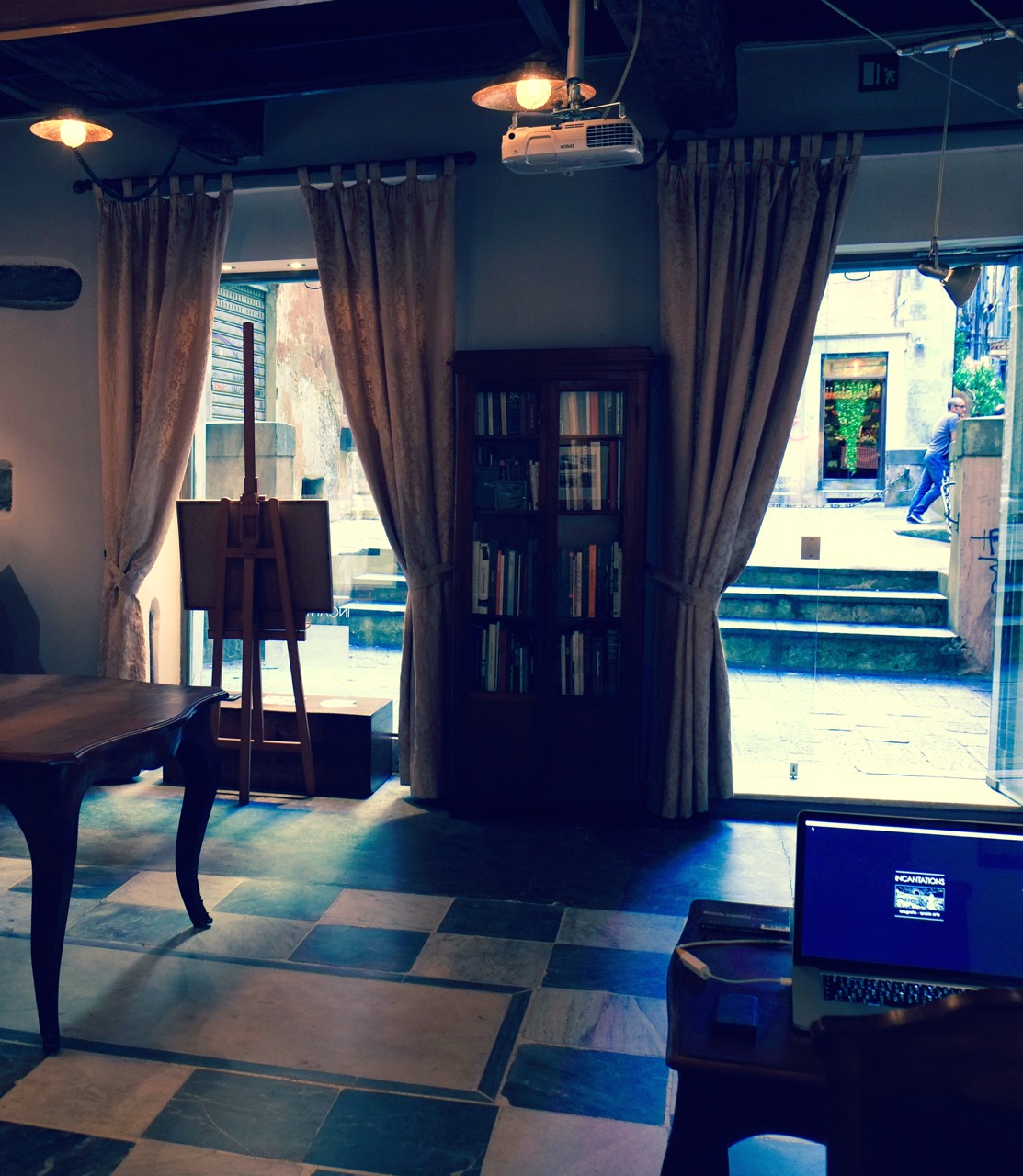 From the 9th of May 2016 Studio Incantations will exhibit the works by Alessandra Cevasco exposed at the MIAfair 2016.















---
NEWS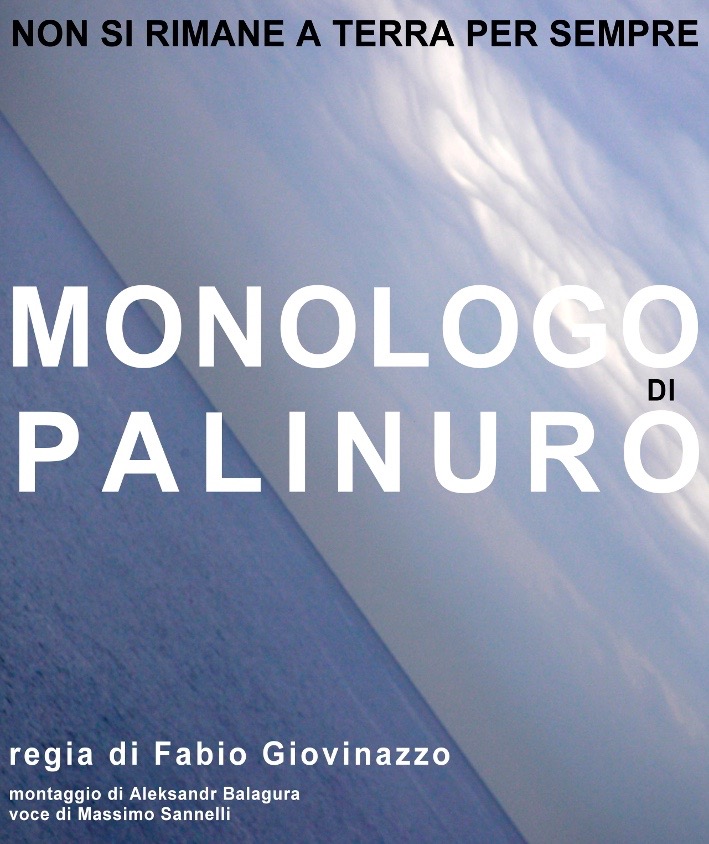 Tuesday, April 12 at 18,00 at the Photogallery Incantations, it has been the screening of the film MONOLOGO DI PALINURO by the director Fabio Giovinazzo from Genoa.
In the nursing home for seafarers, inaugurated in Camogli in full Fascist period, the old sailor Renzo, a witness with his companions of a microworld now endangered, gives way to the memories of the dignified and simple reality the present and nostalgia of an adventurous past.
Director: Fabio Giovinazzo - Editing: Aleksandr Balagura - Narrator: Massimo Sannelli
Produced with the support of the Genova - Liguria Film Commission .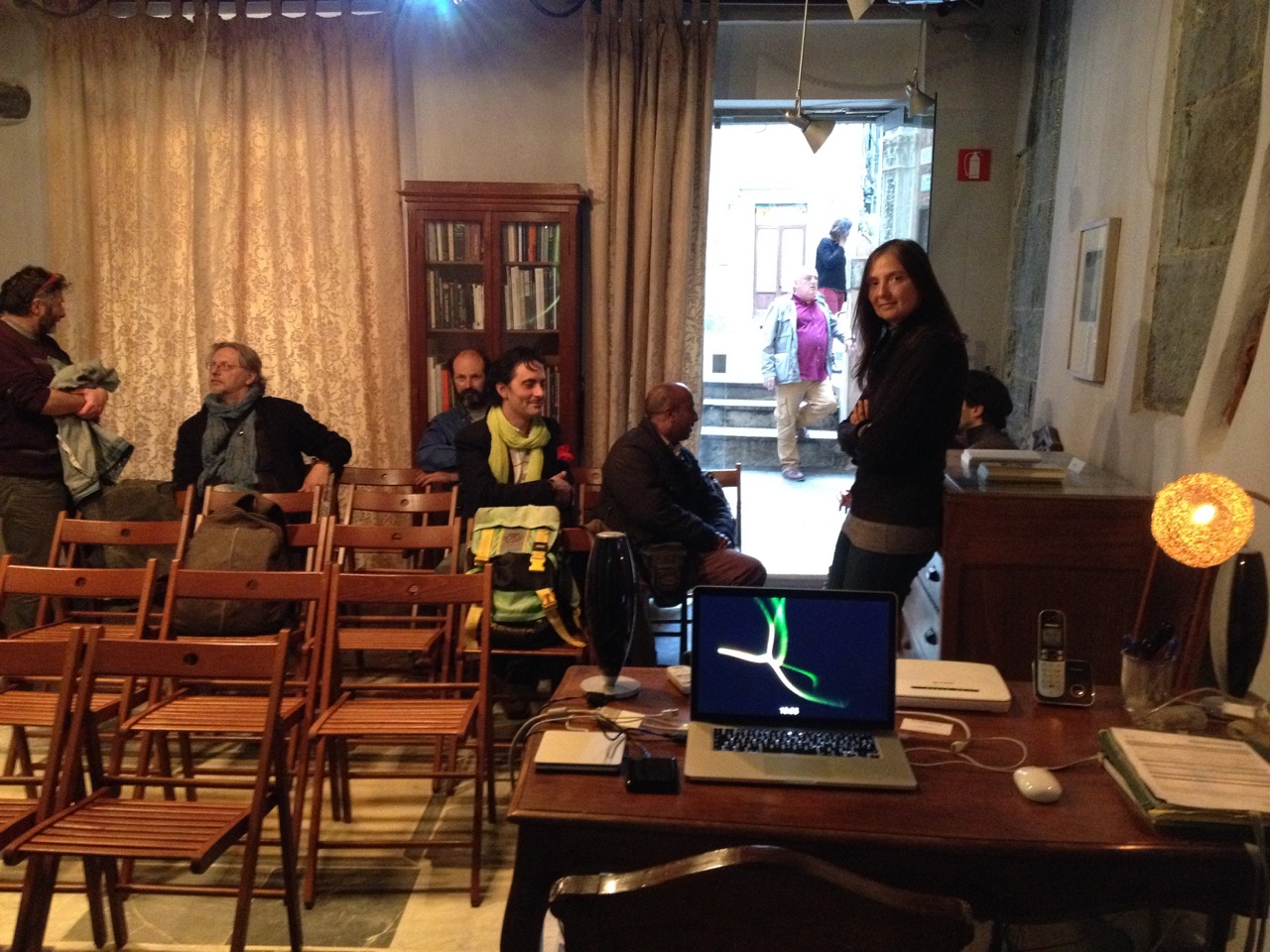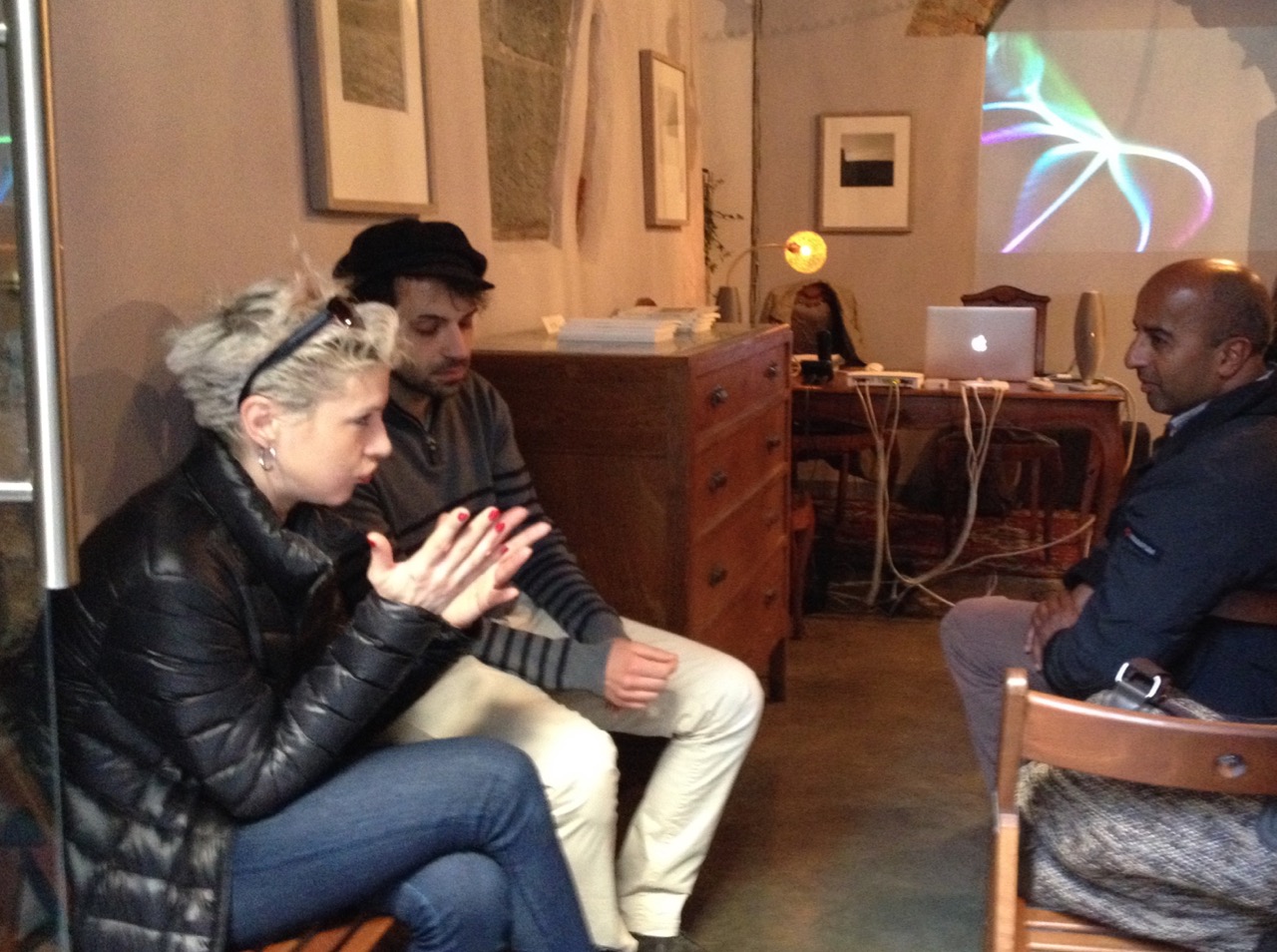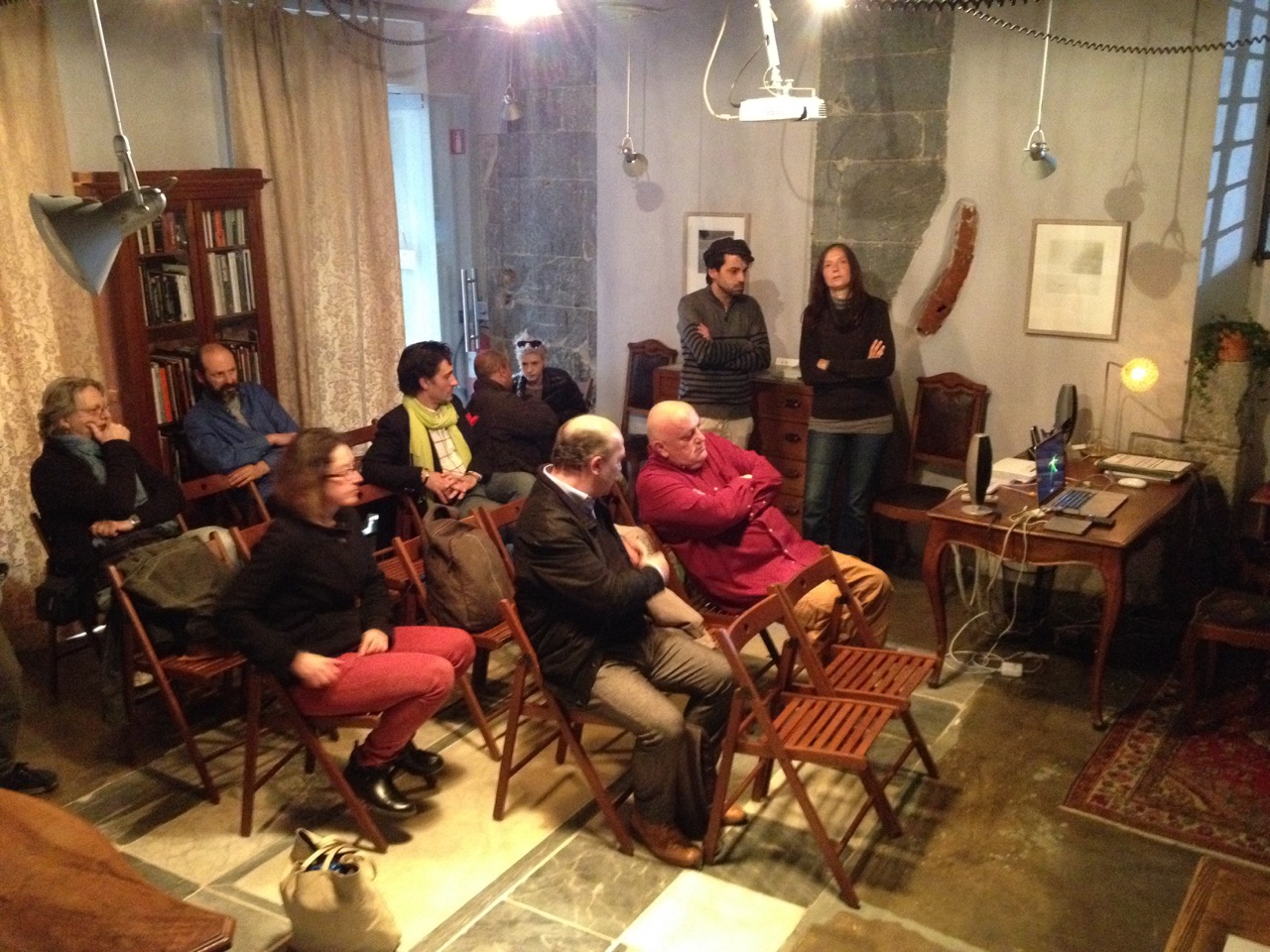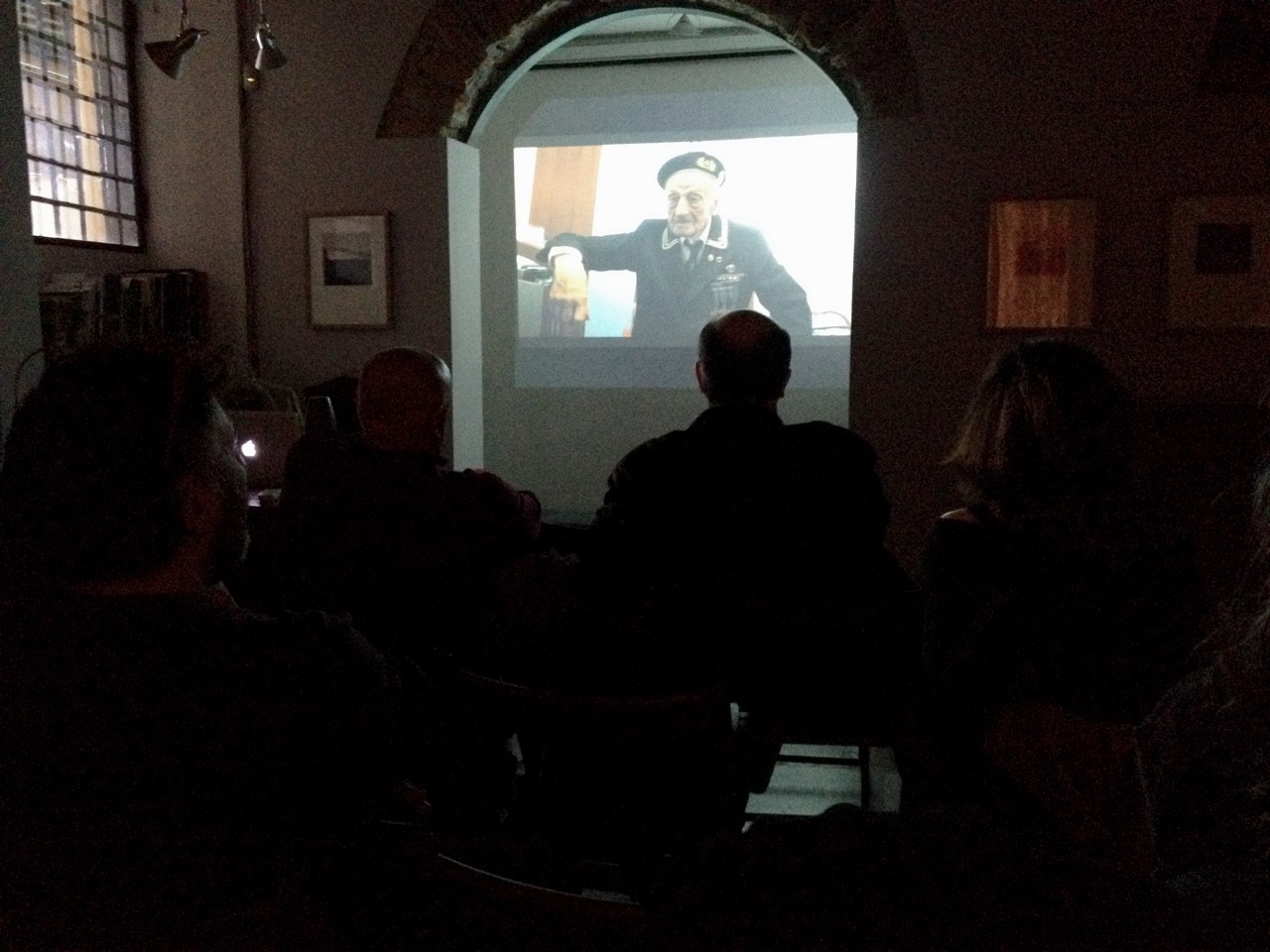 ---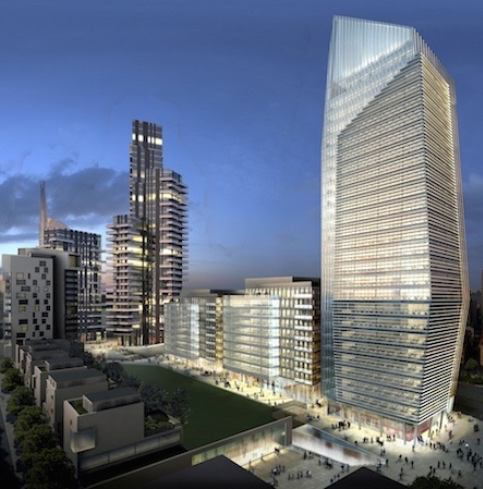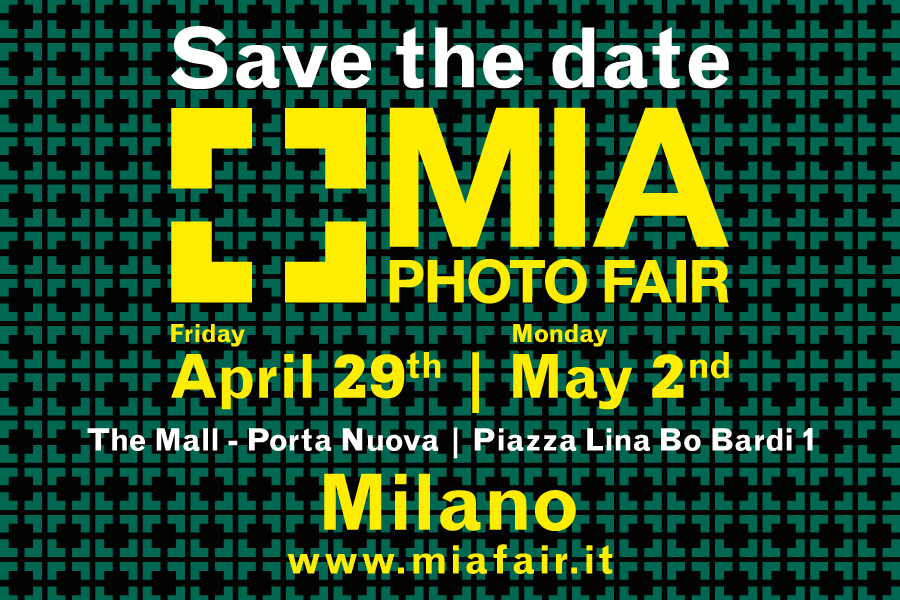 For the third year the Studio Incantations will be present , in STAND 22 HALL B, at the sixth edition of the International exhibition of photography in Milan, which will be taken place in the location THE MALL - NEW PORT from 29th April to 2nd May. Two new photographic projects by Alessandra Cevasco and Davide Marino will be presented.




The Mall - Porta Nuova Varesine - Piazza Lina Bo Bardi , 1 , Milan - Viale Liberation / ang . Via Galileo Galilei - Yellow Line M3 Republic - Information Secretariat MIA Fair Via San Vincenzo 22-20123 Milano Tel . / Fax +39.0283241412 info@miafair.it www.miafair.it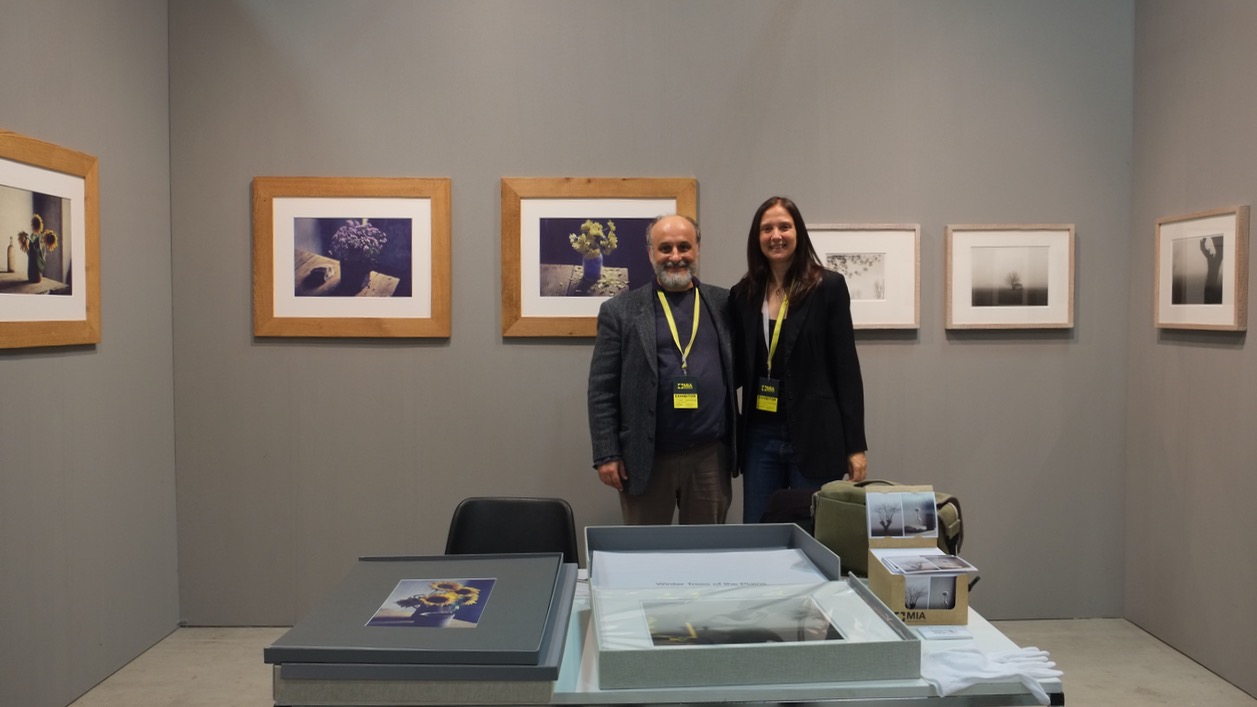 Davide Marino and Alessandra Cevasco at the MIAfair 2016 ( Photo by Elisa Morando ).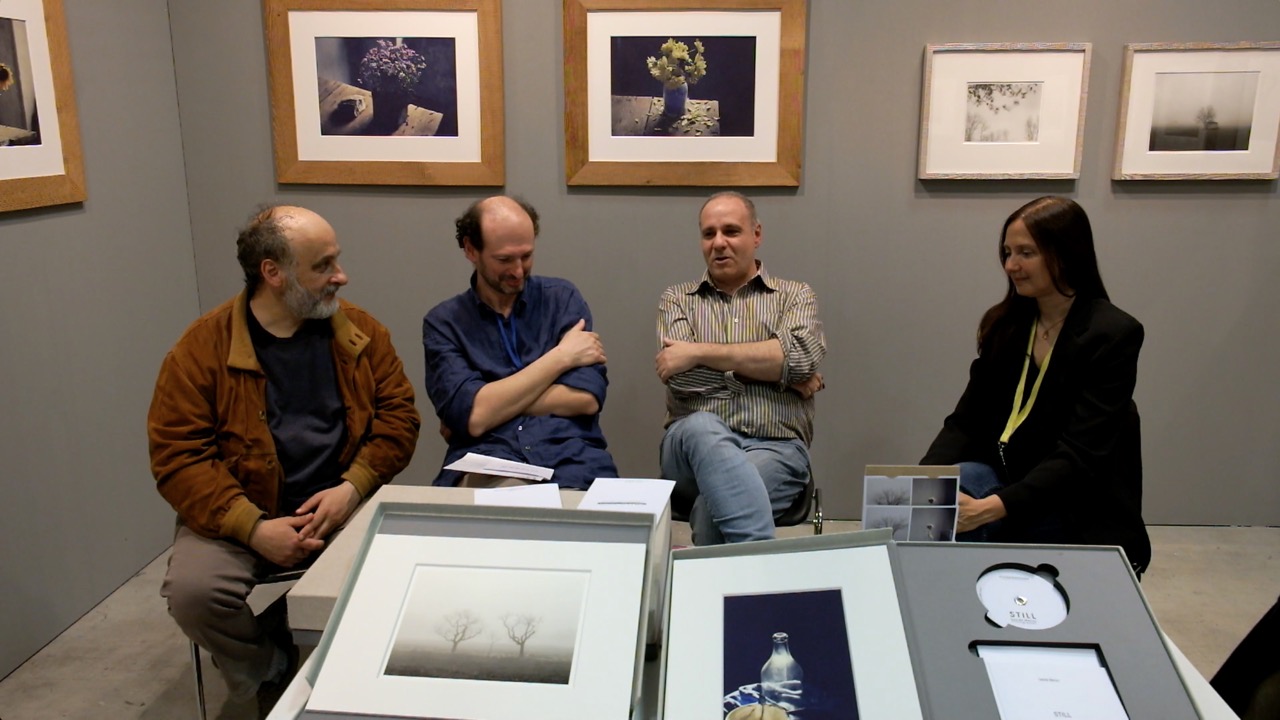 Davide Marino, Luigi Arcangeli, Andrea Gibellini and Alessandra Cevasco at the editorial presentation in MIAfair 2016.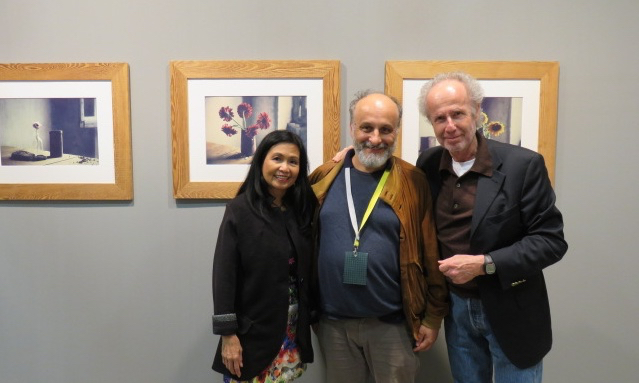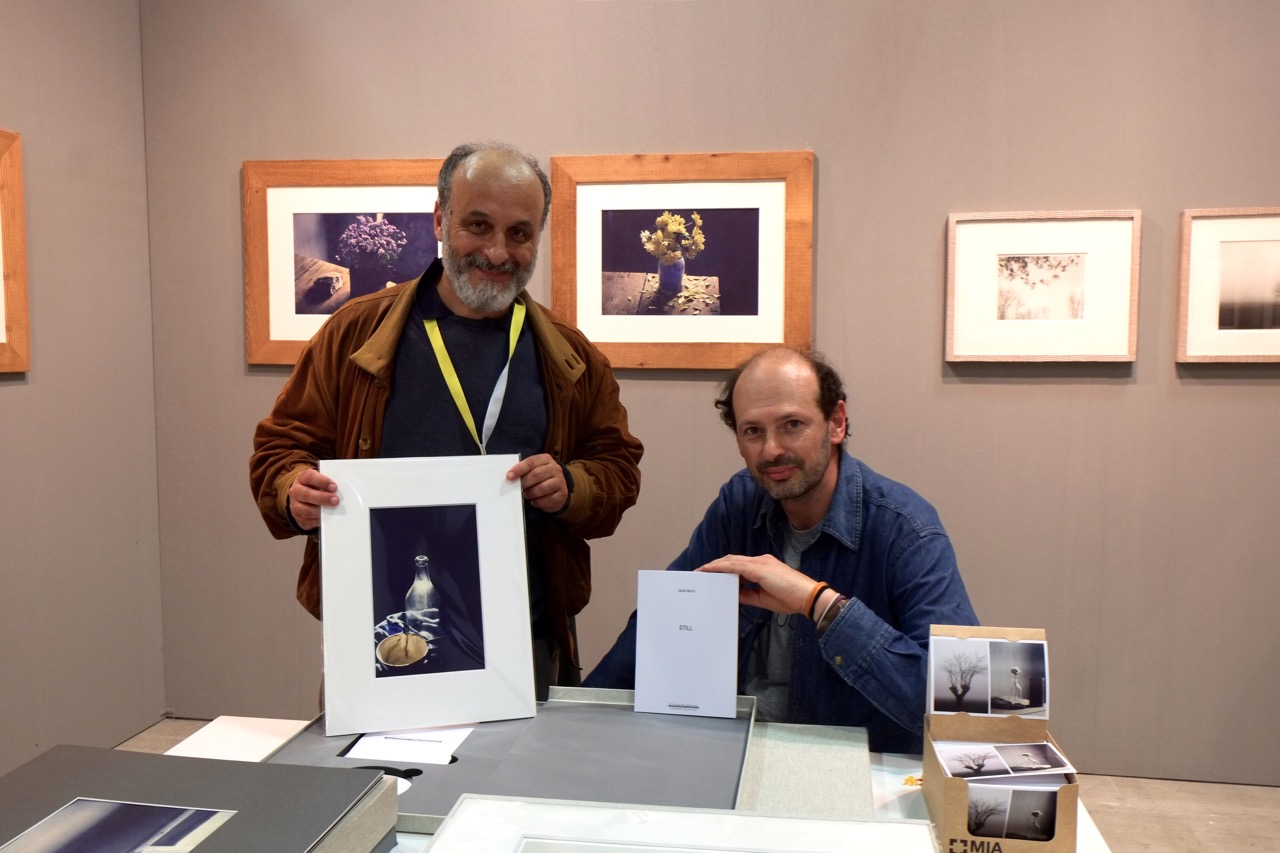 ---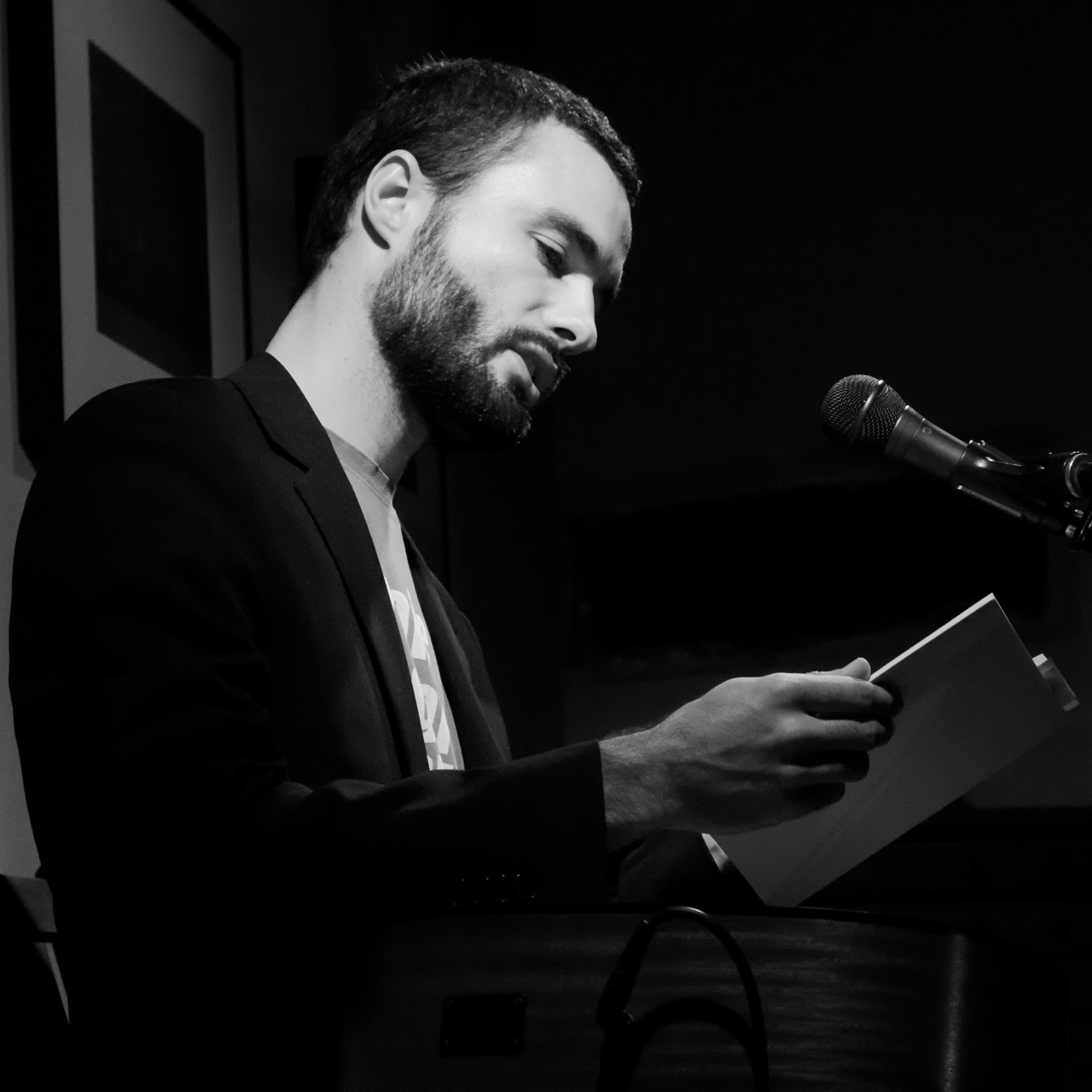 After the great success of the concert by Joel Cathcart in Incantations of Saturday November 7th we inform those interested that are available in Studio copies of his book of poems STUBBORN POEMS .








---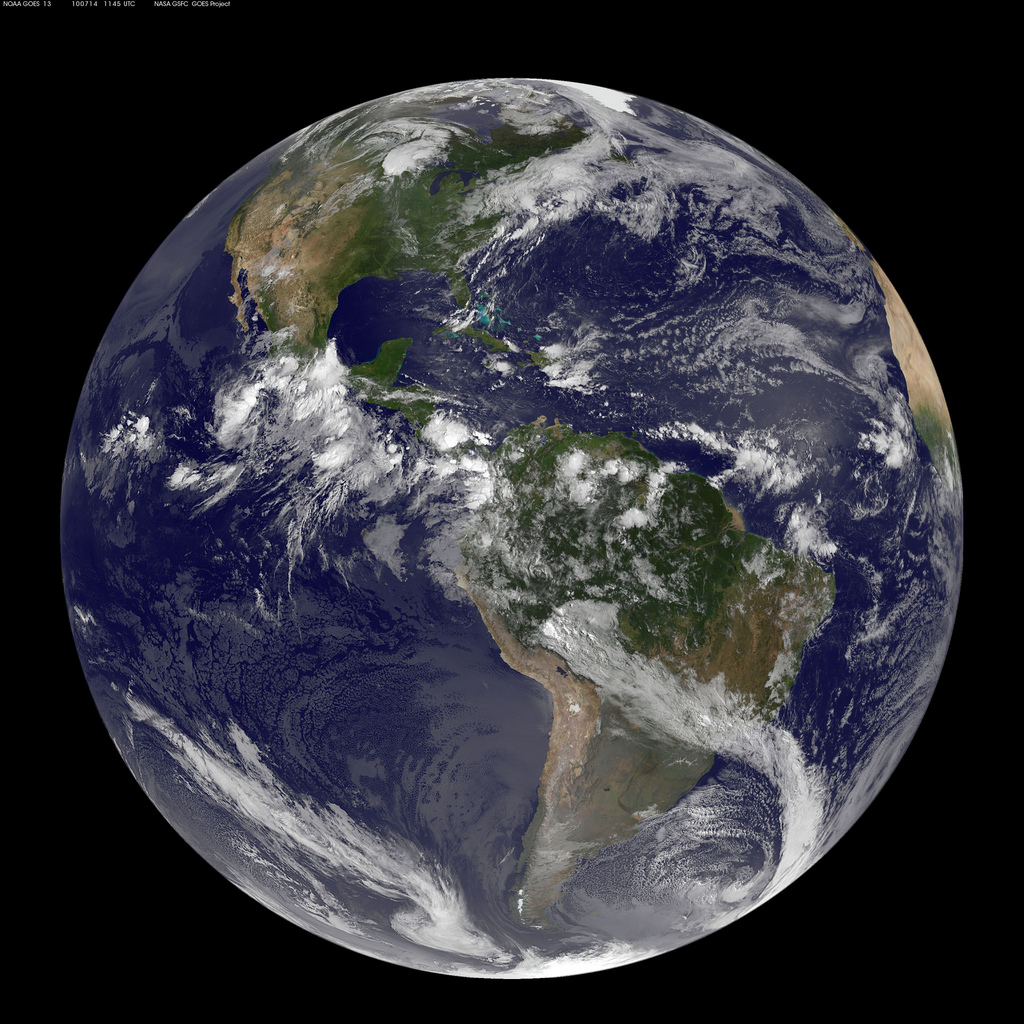 March 30 , 2015: after five years our old and glorious website turns becoming e-commerce.
During the first weeks of life, some parts of the new site will be still under construction and sale items will be few. But we hope, as soon as possible, to make it as we have imagined: richer, more interesting and up to date with the news on every page, and with a selection of photographs, books and videos for sale by the artists that Studio Incantations has promoted in his gallery in St. George Vico and new ones that will be added.
Enjoy everyone!